Submitted by chandra on Fri, 12/14/2012 - 18:46.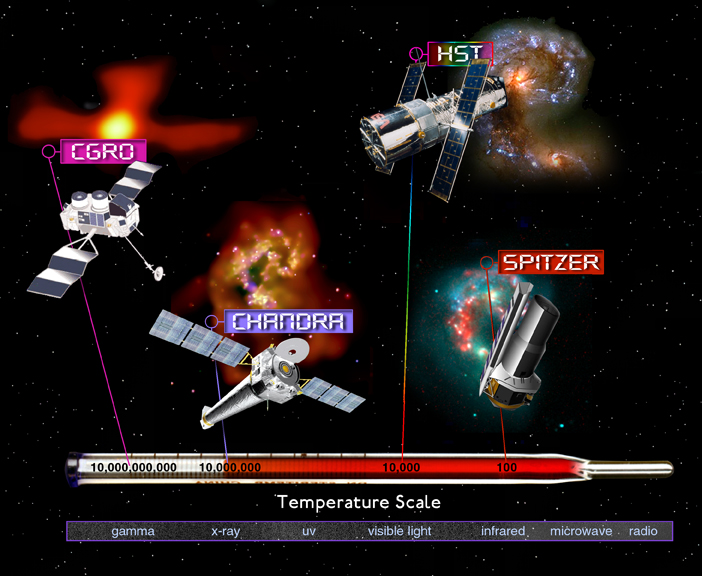 In July of 2012, Chandra completed its 13th year of operation, making it a teenager. That is young in human terms, but it is getting up there for an automobile, and could be considered a "senior citizen" for a spacecraft of Chandra's complexity. How many computers do you have that are 13 years old? Chandra's magnificent sister NASA flagship observatory, Hubble, is older, at 22, but astronauts have paid 4 house calls to make major upgrades over the years.
Submitted by chandra on Thu, 12/13/2012 - 15:40.