Submitted by

chandra

on Sun, 2015-11-22 23:58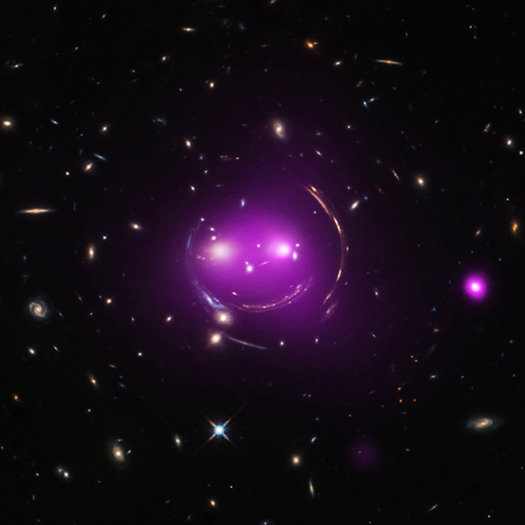 One hundred years ago this month, Albert Einstein published his theory of general relativity, one of the most important scientific achievements in the last century.
A key result of Einstein's theory is that matter warps space-time, and thus a massive object can cause an observable bending of light from a background object. The first success of the theory was the observation, during a solar eclipse, that light from a distant background star was deflected by the predicted amount as it passed near the Sun.