Submitted by

chandra

on Wed, 2013-06-12 10:41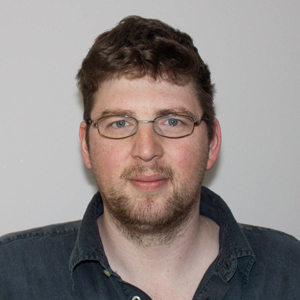 We are delighted to welcome Robin Barnard as a guest blogger today. Robin is currently a research fellow at the Harvard-Smithsonian Center for Astrophysics; originally from the UK, he has greatly enjoyed living in the US for 3 years. He got his PhD at the University of Birmingham, and a MPhys (Hons) in Physics with Astrophysics from the University of Manchester; thanks to a quirky convention, he has considerably more letters after his name than in it! He was previously employed as a research fellow at the Open University.
I came to the USA to hunt black holes. Not nearby ones (that might be a bit scary), but ones in the nearby spiral galaxy known as the Andromeda Galaxy, or M31. As Grant & Naylor pointed out in the BBC TV series Red Dwarf: the thing about black holes, their main defining feature, is that they're black; and the thing about space, the basic space color, is it's black. This makes lone black holes very hard to see! However, black holes that are able to snatch material from an orbiting companion star can release huge amounts of energy, mostly as X-ray radiation. Such systems are called X-ray binaries (XBs), and neutron star plus normal star XBs are also possible (and indeed are more common). In our Galaxy, black hole binary systems with low-mass companions go unnoticed for long periods of time, occasionally exhibiting huge outbursts in X-rays; for this reason, they are known as X-ray transients. The similarity between known black hole X-ray transients and other low-mass X-ray transients suggests that most low-mass X-ray transients contain black holes.